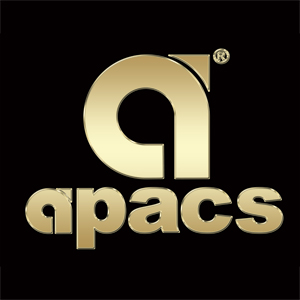 SINCE 2002
APACS SPORTS was established in year 2002 to promote and distribute high quality sports equipments in local and international market. Our brand APACS represents our motto for the game, AGGRESSIVE, POWER, ACCURATE, CONTROL and SPEED all the essential ingredients of the game.
The company now had developed its wholesale distribution network across 50 countries: Australia, Austria, Bahrain, Bangladesh, Bulgaria, Botswana, Brazil, Brunei, Cambodia, Canada, China, Costa Rica, El Salvador, Egypt, Finland, France, Hong Kong, Hungary, India, Indonesia, Iran, Japan, Kazakhstan, Korea, Laos, Maldives, Mauritius, Mongolia, Netherlands, New Zealand, Nigeria, Oman, Pakistan, Peru, Philippines, Qatar, Russia, Scotland, Singapore, Sri Lanka, Suriname, Sweden, Taiwan, Thailand, Vietnam, Ukraine, United Arab Emirates, United Kingdom, United States of America, and Uzbekistan.
The company now had developed its wholesale distribution network across Malaysia with over 600 sporting goods dealers and retail stores under its channel.
APACS leading in manufactures high quality sports equipments such as Badminton rackets, Squash rackets, Tennis rackets, Table Tennis bats, sports wear, sports apparels, foot wears and accessories from low-end to high-end range to provide the beginner and professional athlete to gain access to the best equipment to ensure optimum performance.
The products that APACS produced, are reliable and assured quality which are used by athletes throughout the world. We produce superior quality equipment for serious performance, through the artful combination of technology and craftsmanship.
The company has a strong marketing team to study the current versatile Malaysia and international sports market and a dynamic sales team which is capable of determining and providing appropriate solutions to our clients.
Currently, APACS looks forward to expanding its categories by reaching out throughout the world the deserved world-class sport brands to its dynamic and reputable distribution channel.